Back in 2011 Kim Kardashian tried her hand at music when she released her first single called "Jam", which was produced by The Dream and that was that…….. Now three years, two weddings and a baby later could she be trying to  relaunch her short-lived music career ? Or is she working on a video game or voice over animation.
According to sources, Kim is planning to rebrand herself as a singer, and she has now given fans a hint by sharing a picture of herself in a studio in front of a microphone.
Kim is actually coming out with a video game app, that is why she hash tagged it KimKardashiangame!  This is another one of her new ventures, it's more like an app to download from your phone.
The caption accompanying the image on Instagram.com reads, "Excited about this new project #ComingSoon #KimKardashianGame ." Sources are also saying that she has enlisted vocal coaching and songwriting lessons and will be having the help of her husband, Kanye West, when she enters the recording studio.
Kanye will advise on the project, which he's given his full backing.
"She's started vocal coaching and songwriting lessons and set up meetings with record companies."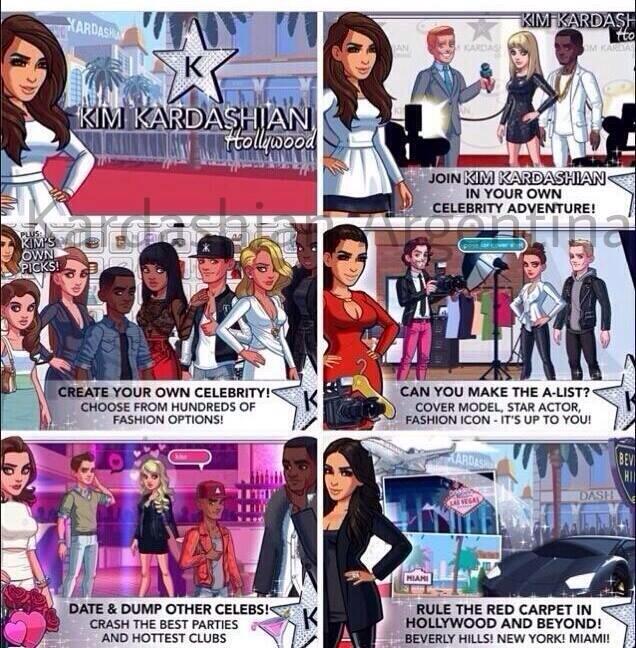 This has motivated her to take another shot at music.. I hope she doesn't even try it!