All four years at Baylor University Brittney Grinner was forbidden to be open about her sexuality to the public. Her head coach Kim Mulkey wanted her players to keep personal information private because she thought it would affect recruiting.
It was a recruiting thing," said Griner, the 2013 number 1 WNBA draft pick, now a member of the Phoenix Mercury. "The coaches thought that if it seemed like they condoned it, people wouldn't let their kids come play for Baylor."
Baylor declined to comment directly on Griner's remarks to ESPN The Magazine, instead noting Mulkey's comments earlier this month:
"Brittney Griner represented Baylor University proudly on and off the basketball court, and she leaves behind an incredible legacy. I cannot comment on personal matters surrounding any of our student-athletes, but I can tell you Brittney will always be a celebrated member of the Baylor family."
"It was more of a unwritten law (not to discuss it). … it was just kind of, like, one of those things, you know. Just don't do it," Griner said of speaking publicly about her sexuality. "They kind of tried to make it, like, 'Why put your business out on the street like that?' "Griner also said she revealed her sexual orientation to Mulkey, and that it didn't matter. "I told Coach when she was recruiting me. I was like, 'I'm gay. I hope that's not a problem,' and she told me that it wasn't," Griner said. "I mean, my teammates knew, obviously. They all knew. Everybody knew about it." I wonder how many people did not know Grinner was gay? I did not find it to be a big shocker when she "came out of the closet" sometime last month. I'm not even sure if she was ever in the closet. Take a look at some of these pics…….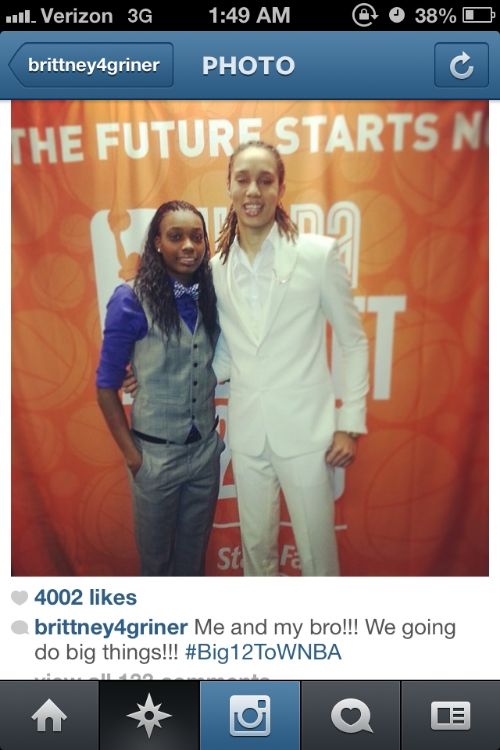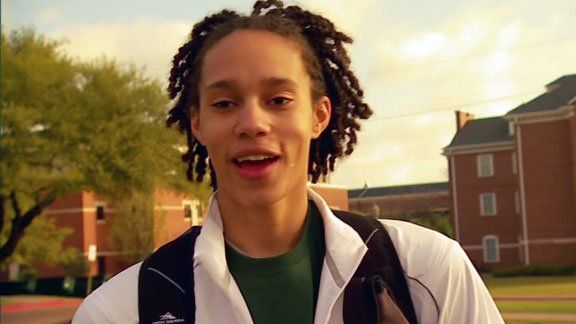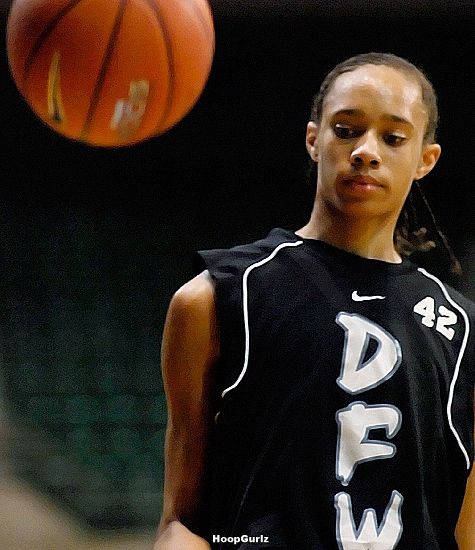 Now you be the judge!